FREE ground shipping to the US and Canada (taxes and import fees excluded).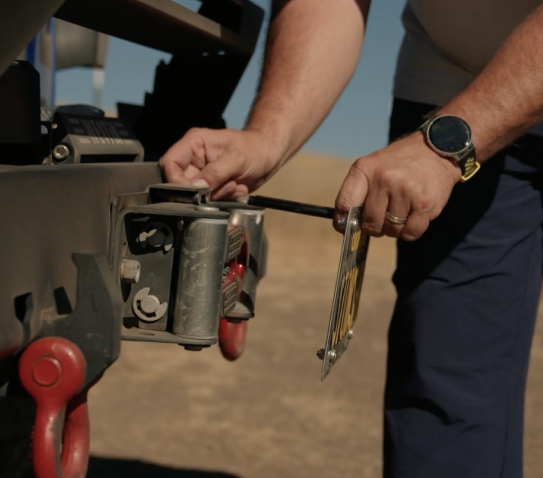 1. Pull
Pull quick release pin to release front license plate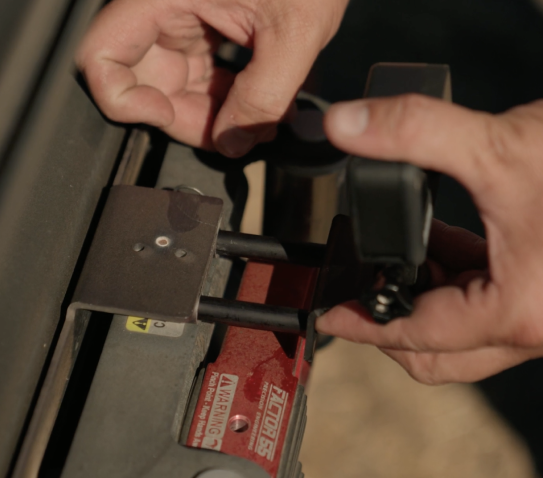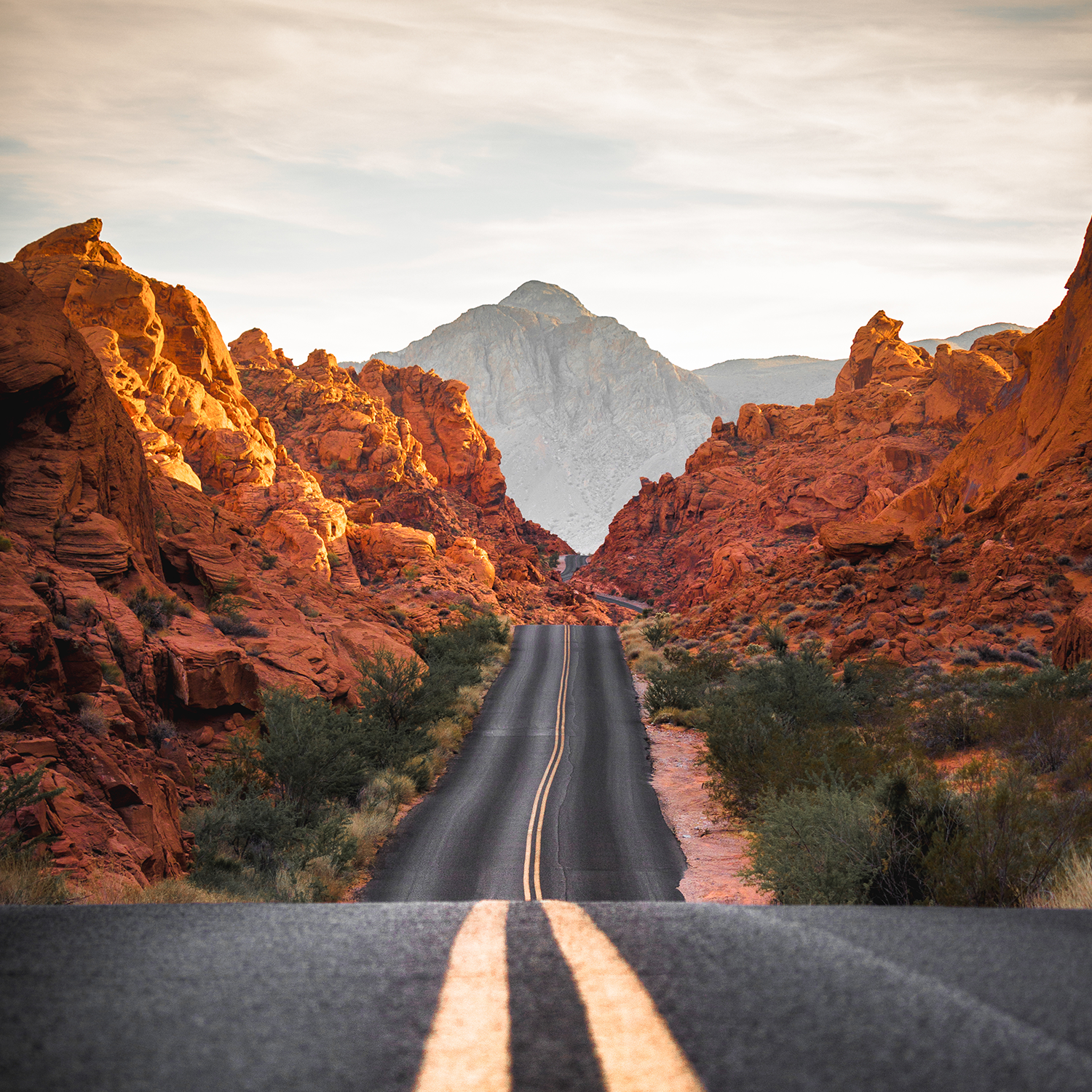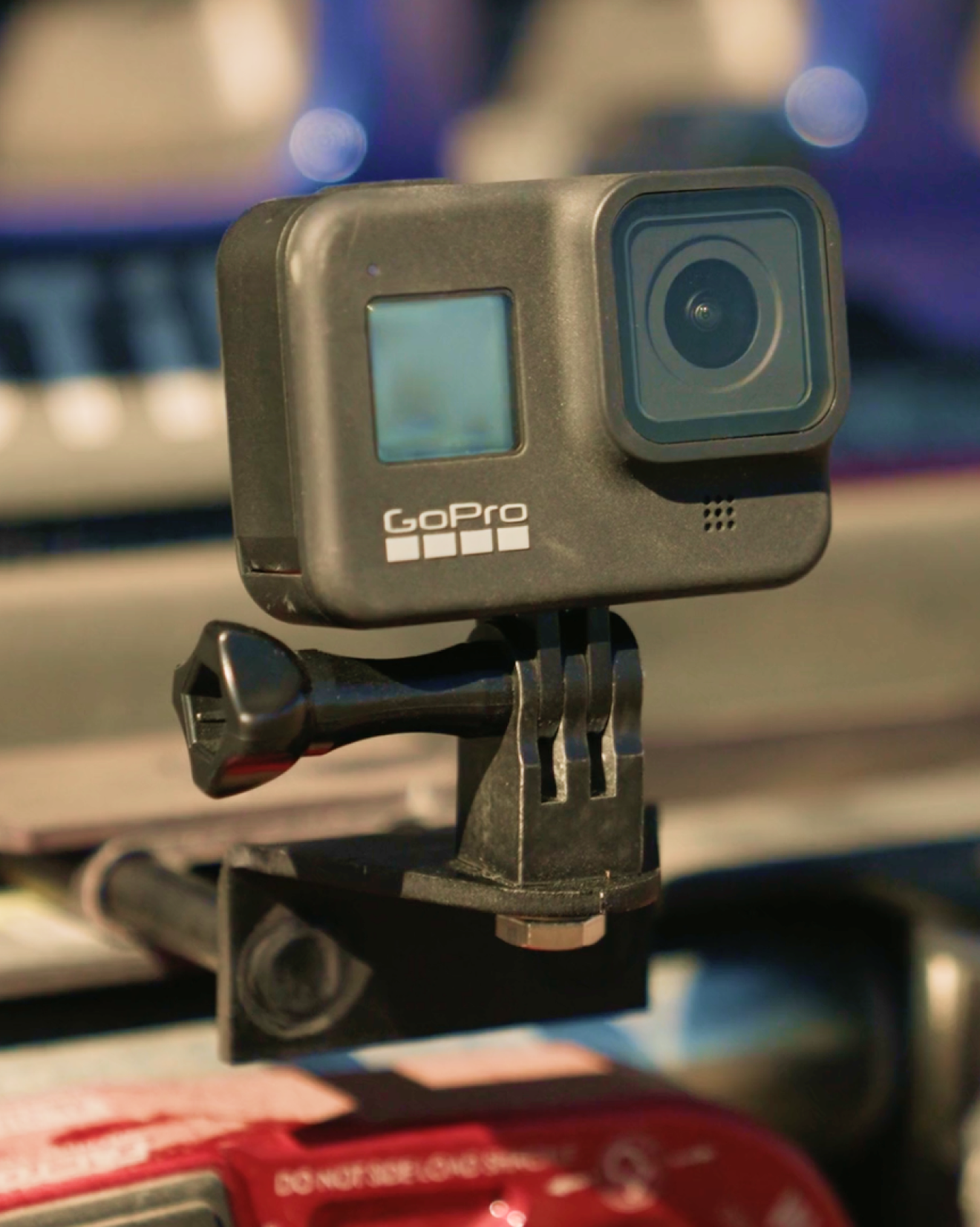 The STO N SHO is custom fit for each and every vehicle. That means if you buy a STO N SHO, it will fit your vehicle with no modifications.
The STO N SHO comes with a limited lifetime warranty and warrants to the original purchaser that this product will be free of manufacturing defects in material and workmanship for the life of the product provided all maintenance is performed as required.
The STO N SHO is manufactured in the USA using quality materials and parts. While the bracket may look simple in appearance, a lot of time and work goes into making each STO N SHO to ensure you receive a quality product.
Frequently Asked questions
HOW DIFFICULT IS INSTALLATION
The STO N SHO can typically be installed in under 30 minutes.
The STO N SHO is a custom fit front license plate bracket. To determine if it will work on your car, use our search feature to find your vehicle. Still not sure? Give us call or shoot us a text and we'll help you out.
IS IT SAFE TO DRIVE AT HIGHWAY SPEEDS?
Yes it is. The STO N SHO was designed to hold up to every day driving conditions, including highway speeds. However, if you're going to run your car on the track, go on off-road adventures or enter a car wash, remember to use the quick release feature to remove the front plate.
Do I NEED TO BUY SOMETHING ELSE?
No. The STO N SHO comes with everything you need for installation.